New Show
Markings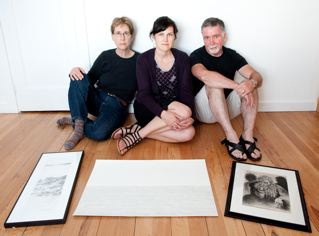 Contemporary, traditional, philosophical, political: "Markings", a drawing exhibition for everyone at the Lyndia Terre Gallery featuring the work of Brian Middleton, Leah Newman, and Lyndia Terre.
A special "meet the artists" and "salon" will be held this upcoming Sunday, July 25, 2010. Meet the artists and view the exhibition from 1 to 2 PM and then stay for the Salon from 2 to 3 PM (or see other open hours below).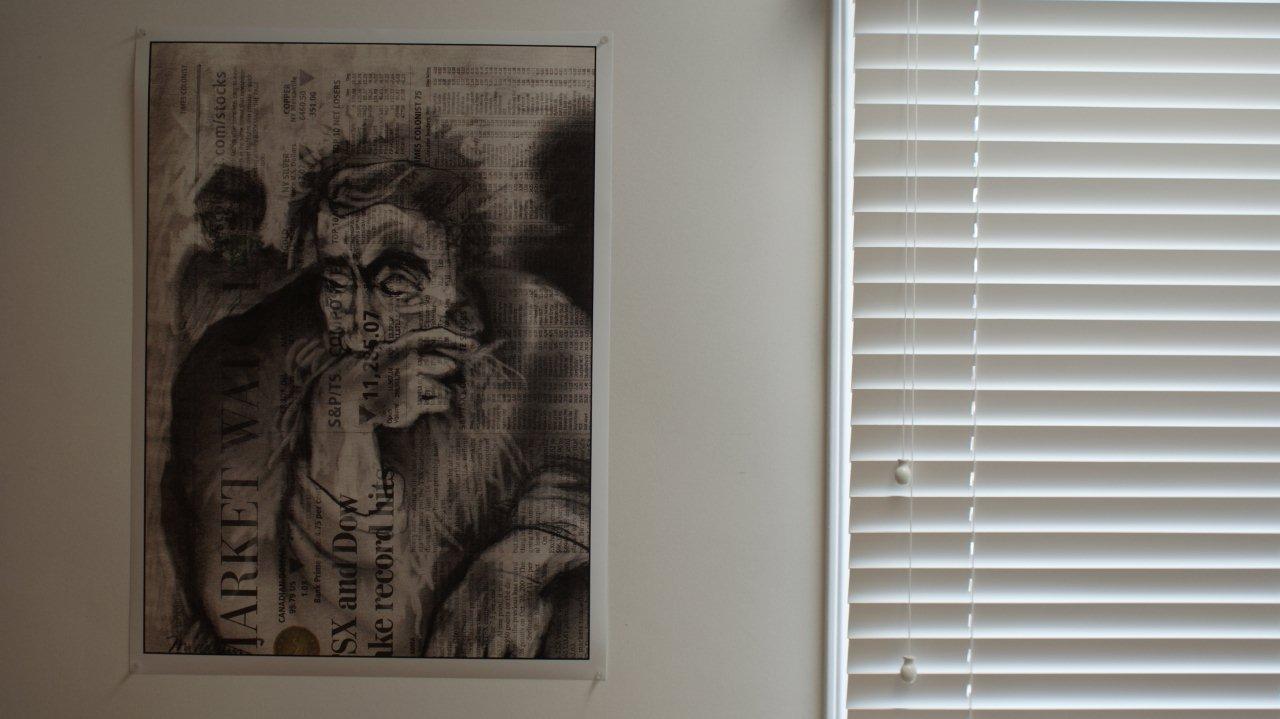 The topic for the Salon will be "Markings: an examination of building up and pulling back". Bring your questions and thoughts about the importance of drawing and interact in conversation with all three artists.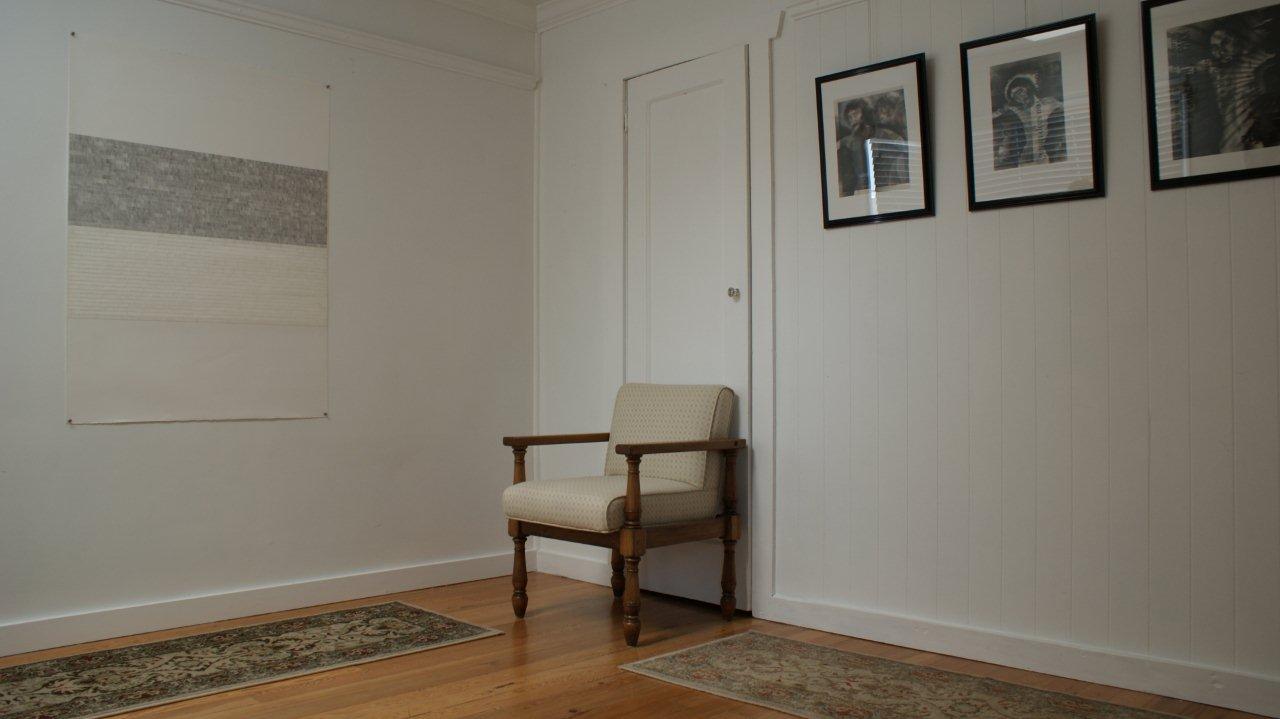 If you are not able to come to this special event, please visit the gallery at your convenience. Hours for this powerful exhibit are Friday, Saturday and Sunday from 11 to 4 with extended hours till 7 on Friday evenings. The exhibit runs from Sunday, July 18 through August 8, 2010.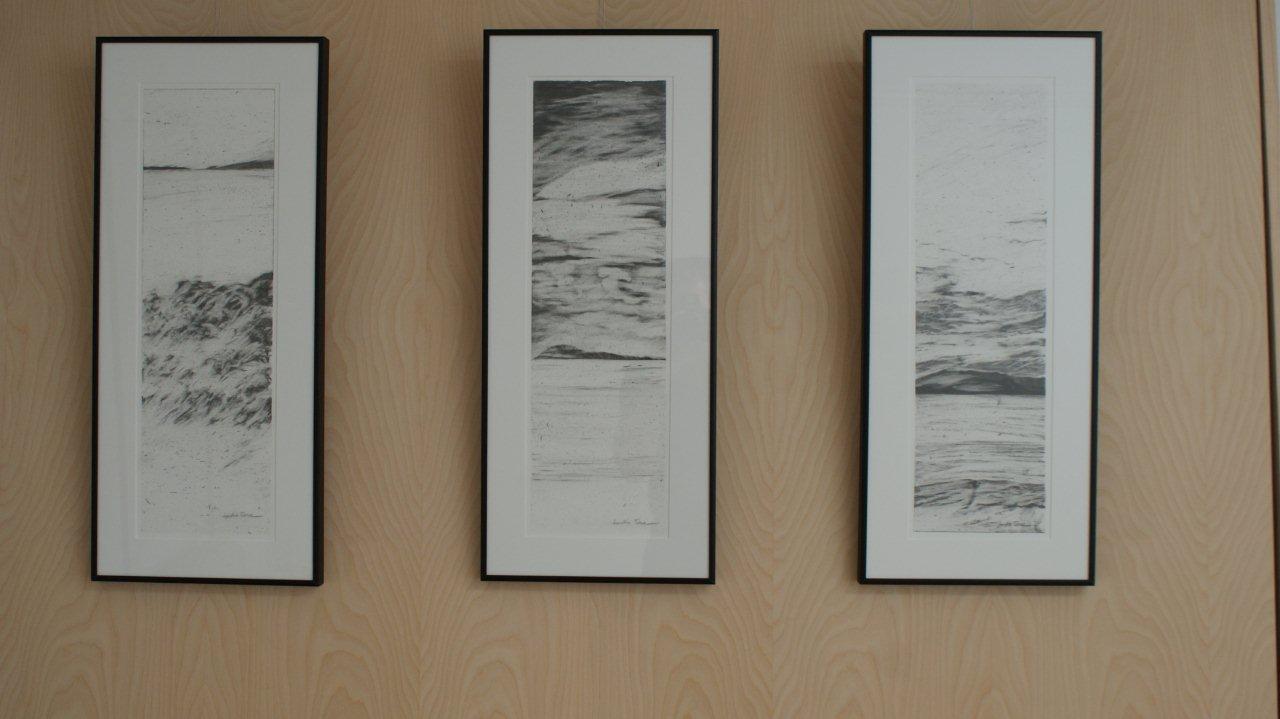 The gallery is always open by appointment. Please call 250-468-9010 <250-468-9010> or email info@lyndiaterregallery.com for information or directions.250-468-9010>